On
Sale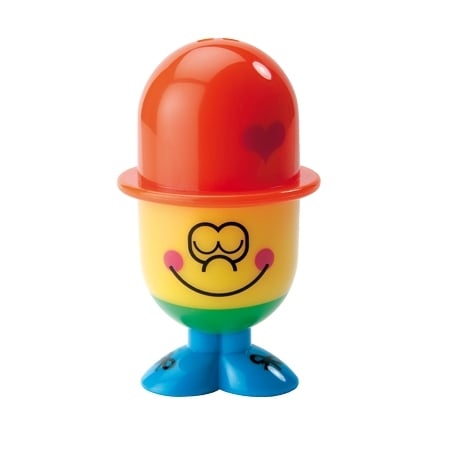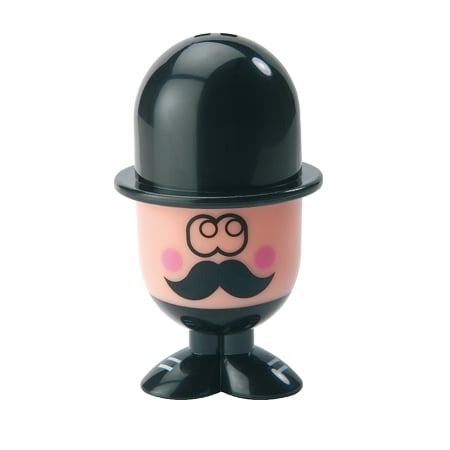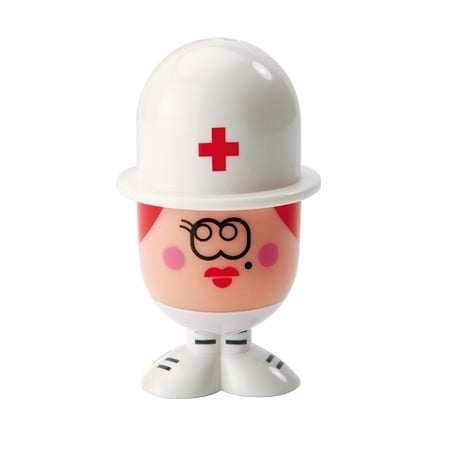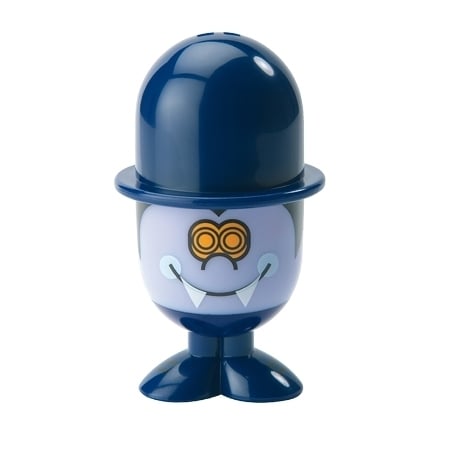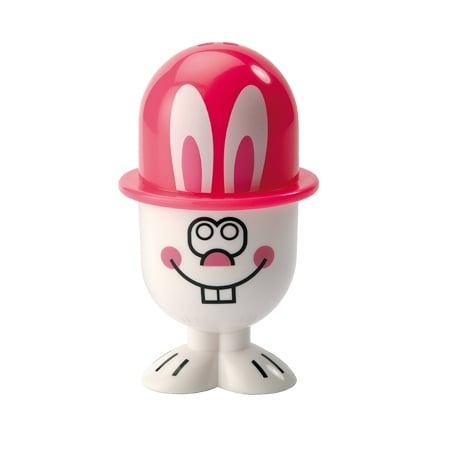 Büro Destruct - USB Memory Men (Happy)
CHF

12.00
Approximate price/umgerechnet in
USD 29.--/EUR 24.--
USB Memory Men - available in 5 different characters by Büro Destruct for "Pat Says Now":
Happy – For your happy blind date (Pic 1)
James – Your reliable data butler (Pic 2)
Florence – Your faithful data nurse (Pic 3)
Vampy – Sucks your most important data (Pic 4)
Bunny – The bunny for everything (Pic 5)
Special offer: Memory Men Collection (all 5 characters) for only USD 129.-- (Approximate price/umgerechnet in CHF 128.--/EUR 106.--)
USB 2.0 Flash Drive Samsung® Chip 2 GB
incl. USB extension cable, key chain.
For all PC and Mac. Windows® 95/98/2000/ME/XP/NT/Vista/7, Mac® OS X 10+, Linux
Büro Destruct (*1994) is a renowned graphic-design-collective from Berne/Switzerland. The most important areas of Büro Destruct's activities are visualisations of corporate identities, logos and the development of new fonts. In 2002 Büro Destruct founded the subsidiary company Büro Discount in Zurich/Switzerland.
File under: Toys, Character Design, Urban, Do-it-yourself, USB-Sticks, Computer, Mac, PC, Mouse