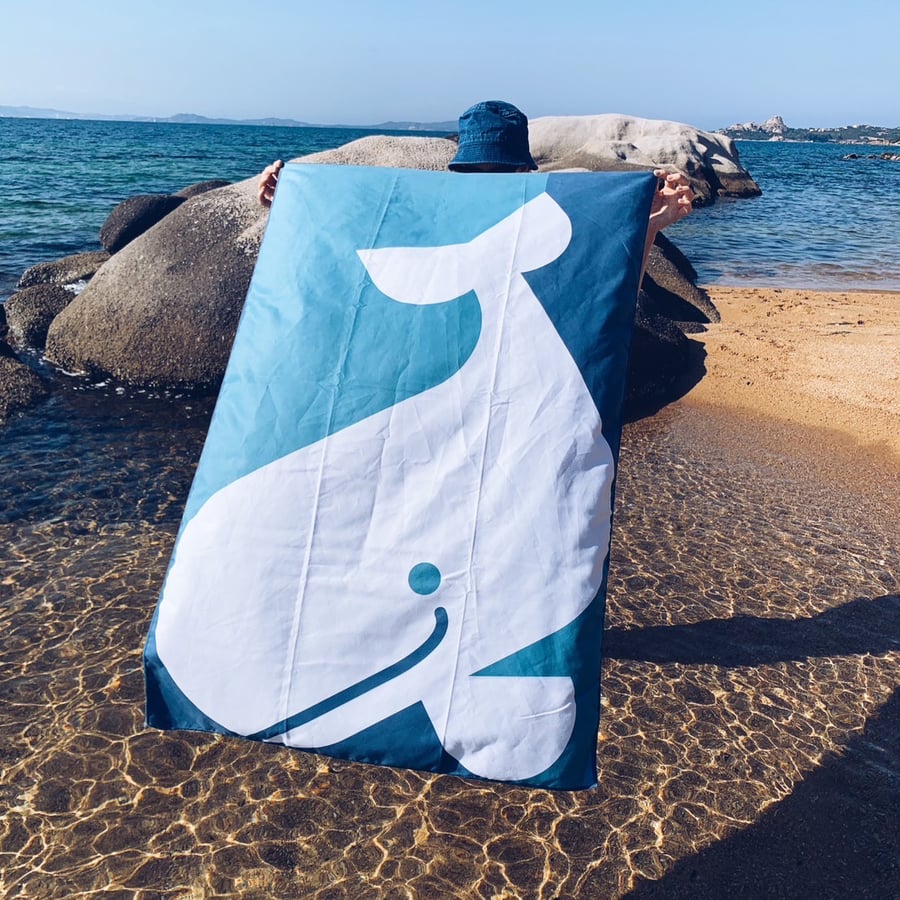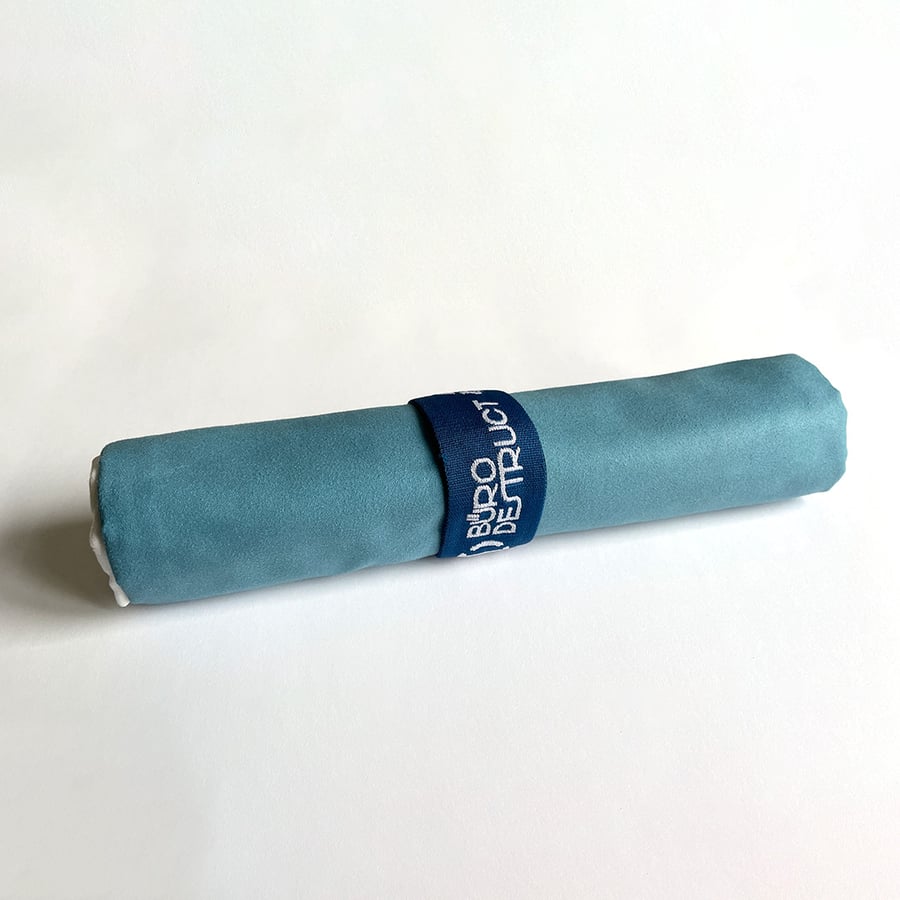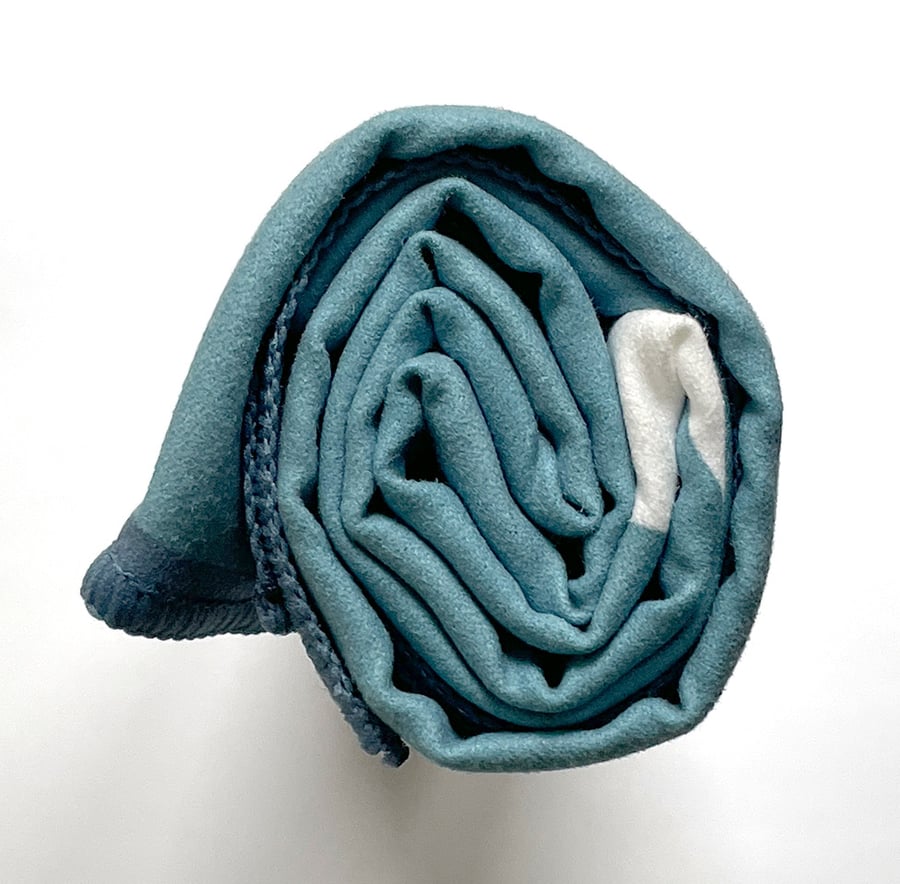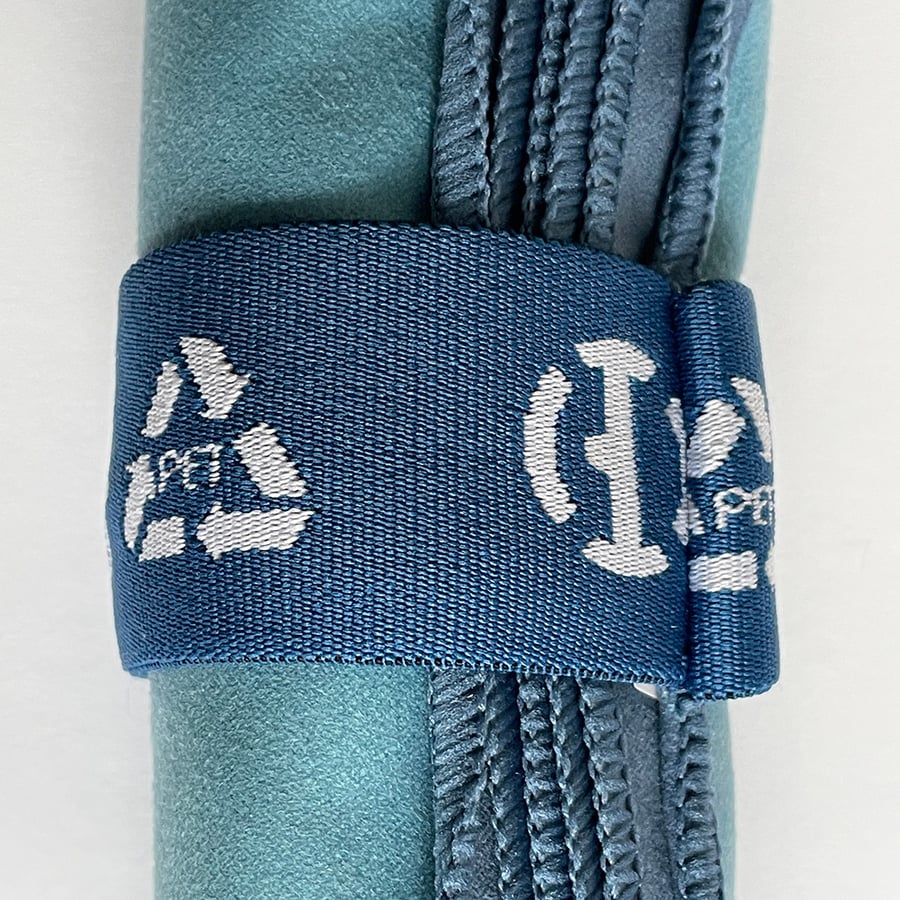 Büro Destruct - Beach Towel mAARE Whale 2023
CHF

45.00
Approximate price/umgerechnet in
USD 50.73/EUR 45.89
Dieses leichte, extra-schnelltrocknende Badetuch "mAARE Whale 2023" wurde von Büro Destruct entworfen und passt nicht nur perfekt zu einem Tag an der (m)Aare oder an einem ähnlichen Gewässer - es macht sich auch voll gut als Wandteppich. Grosses Pfadfinderehrenwort, geschwört!
Farben: Weiss und Blau
Masse: 78 x 125 cm.
88% Rezykliertes PET, 12% Polyamid.
--
Beach Towel design «mAARE Whale» by Büro Destruct, 2023. Light weight, extra quick drying! Fits perfectly in your BD Seabag
Colors: White and blue
Measurements: 78 x 125 cm.
88% recycled PET, 12% polyamide.
Büro Destruct (*1994) is a renowned graphic-design-collective from Berne/Switzerland. The most important areas of Büro Destruct's activities are visualisations of corporate identities, logos and the development of new fonts. In 2002 Büro Destruct founded the subsidiary company Büro Discount in Zurich/Switzerland.
File under: Buro Destruct, Swiss, Graphic Design, Bath, Sea, Beachtowel