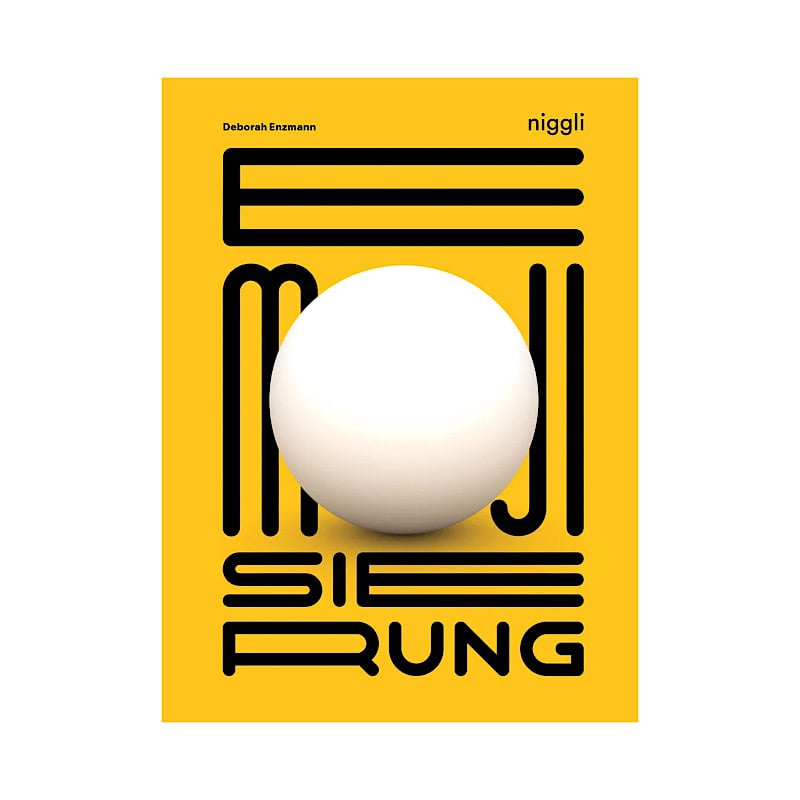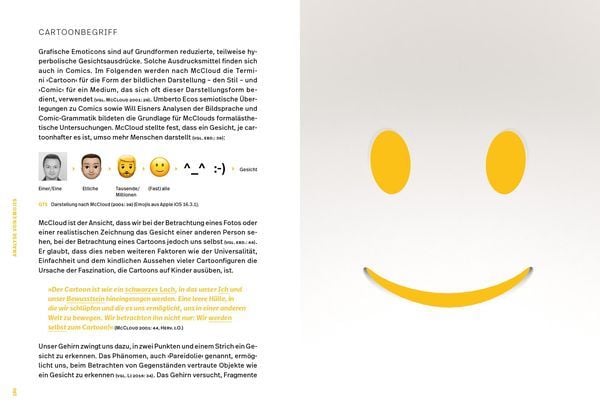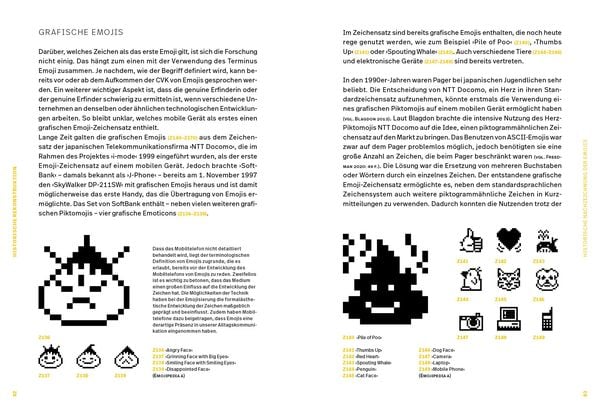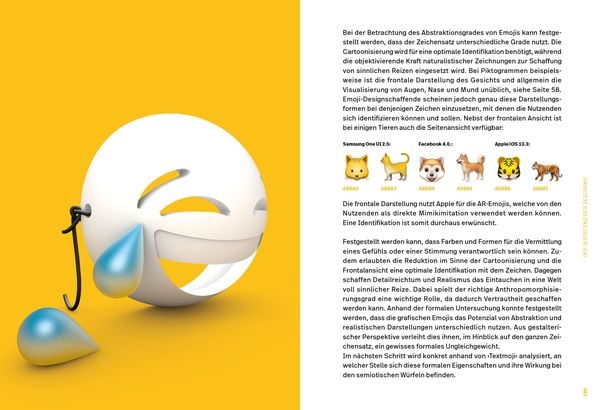 Deborah Enzmann - Emojisierung
CHF

49.00
Wie «Emojis» unsere Welt verändern?
Längst sind Emojis aus unserem Alltag nicht mehr wegzudenken! Sie sind zum festen Bestandteil unserer Kommunikation geworden. Diese Publikation setzt sich mit der zunehmend komplexer werdenden Bildsprache in Zusammenhang mit Emojis auseinander. Behandlet werden unter anderem auch die historische Entwicklung, sowie zeichentheoretische Analyse von Emojis. :-)
Der Schweizer «Niggli Verlag» wurde ursprünglich 1950 von Arthur Niggli gegründet. Der Typographie- und Architekturverlag gehört heute zur Gruppe «Braun Publishing».
--
How «Emojis» changing our world!
Todays life without emojis? Impossible! Emojis have become an integral part of our daily communication. This publication shows how we could deal the visual language with emojis. :-)
The Swiss «Niggli Verlag» was founded in 1950 by Arthur Niggli. Today, the typography and architecture publisher belongs to the "Braun Publishing" group.
Product info:
Publisher: Niggli Verlag
Hardcover: 248 pages, numerous illustrations
Language: German
Year: 2023
ISBN: 978-3-7212-1032-3
File under:
Graphic Design, Typography, Icons