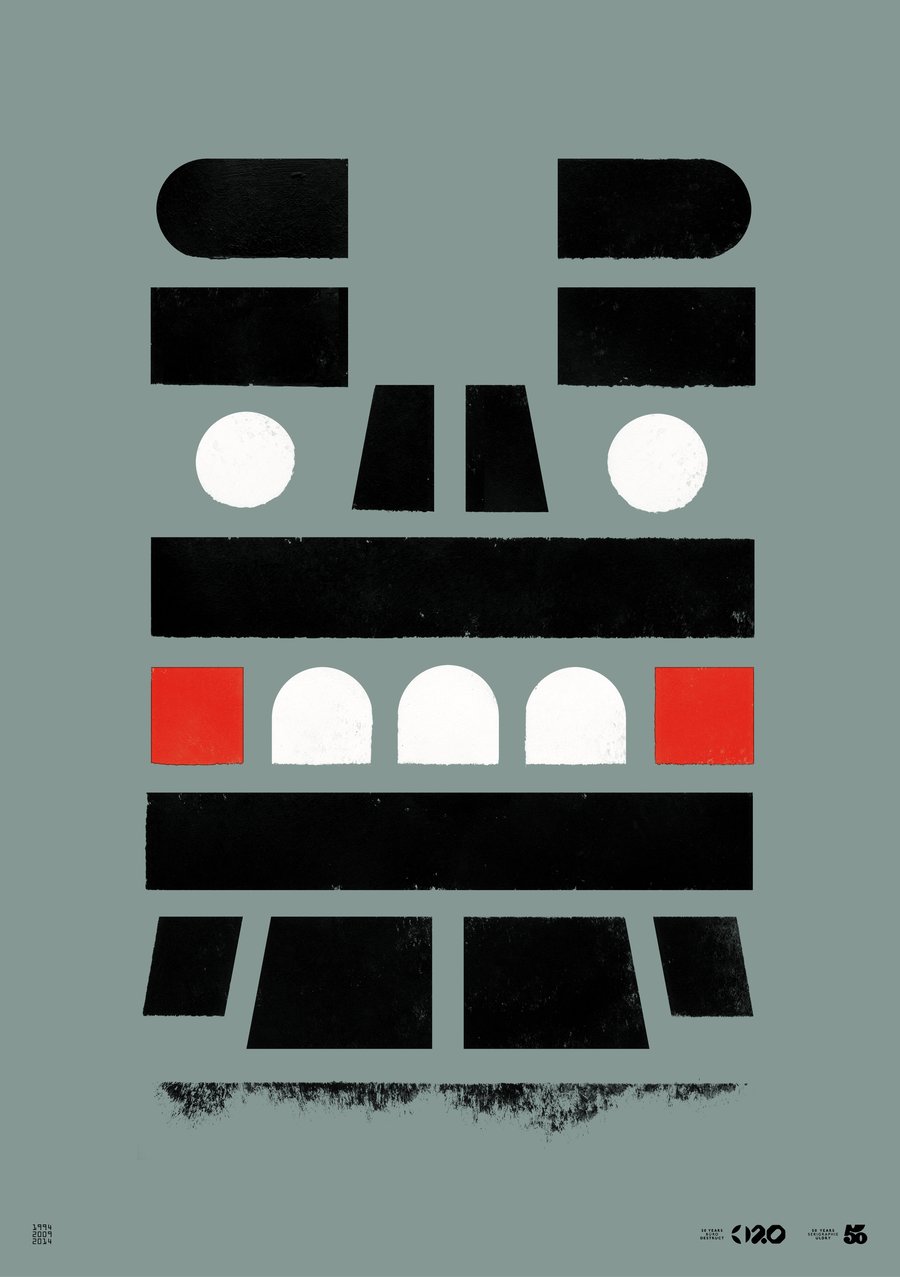 Büro Destruct - Tribler Car Eater (Poster)
CHF

50.00
Approximate price/umgerechnet in
USD 52.--/EUR 40.--
Measurements: 700 mm x 1000 mm, silkscreen print, designed by Büro Destruct.
Zum ersten Mal möchte man dem Car Eater kaum in der Nacht begegnen. Er ist eine beeindruckend kräftige und breite Erscheinung. Starke Arme, knotige Beine und scharfe Zähne zeichnen seinen imposanten Körperbau aus.
Das 1994 gegründete Kollektiv Büro Destruct gilt als Vor- und Wegbereiter des modernen Schweizer Grafik Designs. Versucht man die Qualitäten von Büro Destruct kurz zusammenzufassen, so liegen sie wohl darin, futuristisch und digital anmutende Gestaltungslösungen zu schaffen, welche gleichzeitig handwerkliche Qualität und entspannte Cleverness spüren lassen.
--
You wouldn't want to meet Car Eater at night. His appearance is impressively powerful and square. Strong arms, knotty legs and sharp teeth characterize his imposing physique.
Founded in 1994, Büro Destruct is a trailblazing creative collective at the cutting-edge of Swiss graphic design. In a nutshell, Büro Destruct strengths lie in futuristic and digital graphic solutions that are both skilfully crafted and effortlessly clever.
File under: BD, Buro Destruct, Buro Discount, Swiss, Graphic Design, Character Design, Typography, Fonts, 20th Anniversary