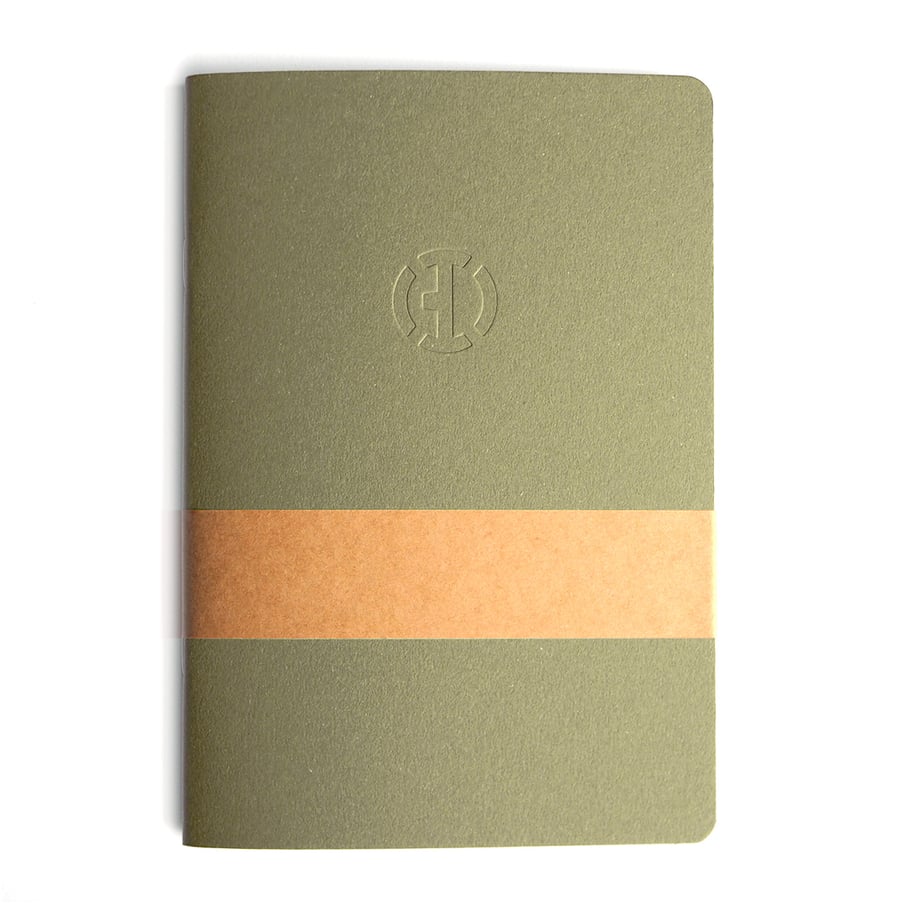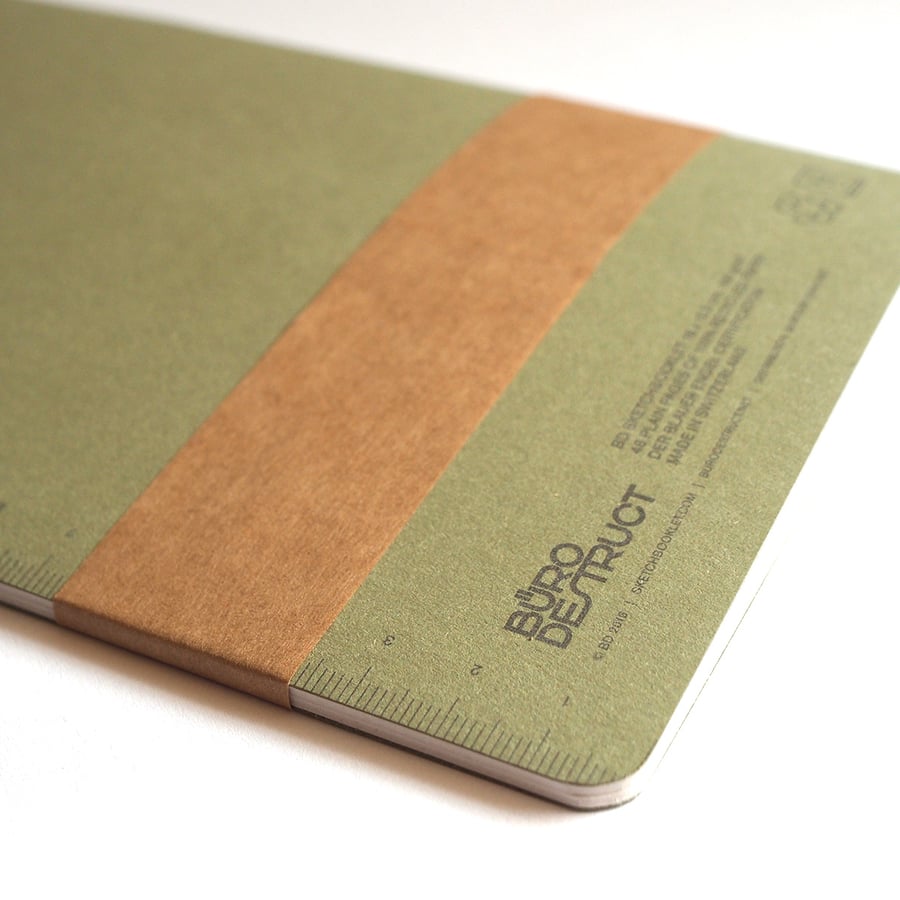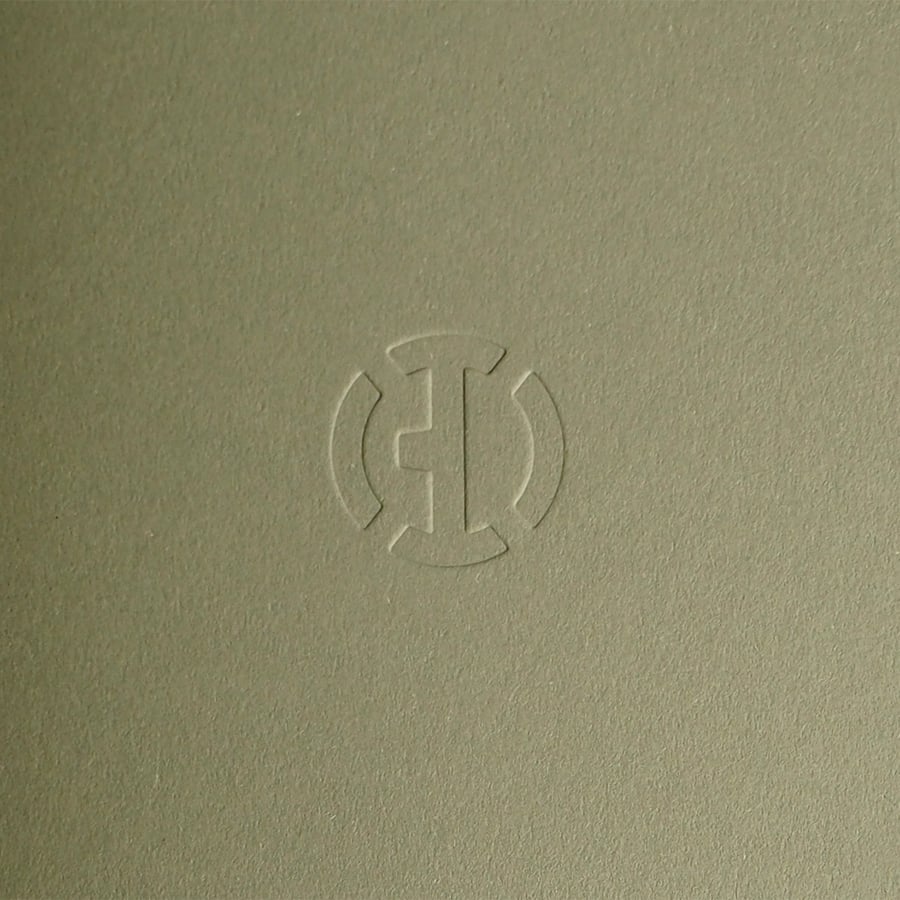 Büro Destruct - Sketchbooklet Verdigris
CHF

7.90 –

CHF

69.00
Approximate price/umgerechnet in
USD 8.--/EUR 7.20
It's not a Sketchbook - It's a Sketchbooklet!
BD Sketchbooklet Verdigris, 48 blanke Seiten (grauweiss), 100 g/m2 umweltfreundliches Papier, 12,5 x 18 cm (Porträt). Design von Büro Destruct, produziert in der Schweiz.
Die Form und die Eigenschaften des BD Sketchbooklets entsprechen genau den Bedürfnissen, die sich das Schweizer Grafikdesignstudio Büro Destruct in über zwanzig Jahren beim Skizzieren schon immer wünschte. Es ist erhältlich in drei verschiedenen Umschlagfarben. Besonders geeignet für Fineliner, Bleistift und Kugelschreiber. FSC & Blauer Engel zertifiziert!
Das 1994 gegründete Kollektiv Büro Destruct gilt als Vor- und Wegbereiter des modernen Schweizer Grafik Designs. Versucht man die Qualitäten von Büro Destruct kurz zusammenzufassen, so liegen sie wohl darin, futuristisch und digital anmutende Gestaltungslösungen zu schaffen, welche gleichzeitig handwerkliche Qualität und entspannte Cleverness spüren lassen.
--
It's not a Sketchbook - it's a Sketchbooklet!
BD Sketchbooklet Verdigris, 48 plain pages (off-white), 100 g/m2 recycled paper, 12,5 x 18 cm (portrait). Designed by Büro Destruct, made in Switzerland.
The form and function of the BD Sketchbooklet fits the needs of scribbling experienced at swiss graphic design studio Büro Destruct over the past twenty years. Available in three different jacket colors. Great for fine-liner and pencil. FSC & Blauer Engel certified!
Founded in 1994, Büro Destruct is a trailblazing creative collective at the cutting-edge of Swiss graphic design. In a nutshell, Büro Destruct strengths lie in futuristic and digital graphic solutions that are both skilfully crafted and effortlessly clever.
File under: BD, Buro Destruct, Buro Discount, Swiss, Graphic Design, Illustration, Blackbook, Sketchbook, Skizzenbuch, Paper, DIY, Bestseller