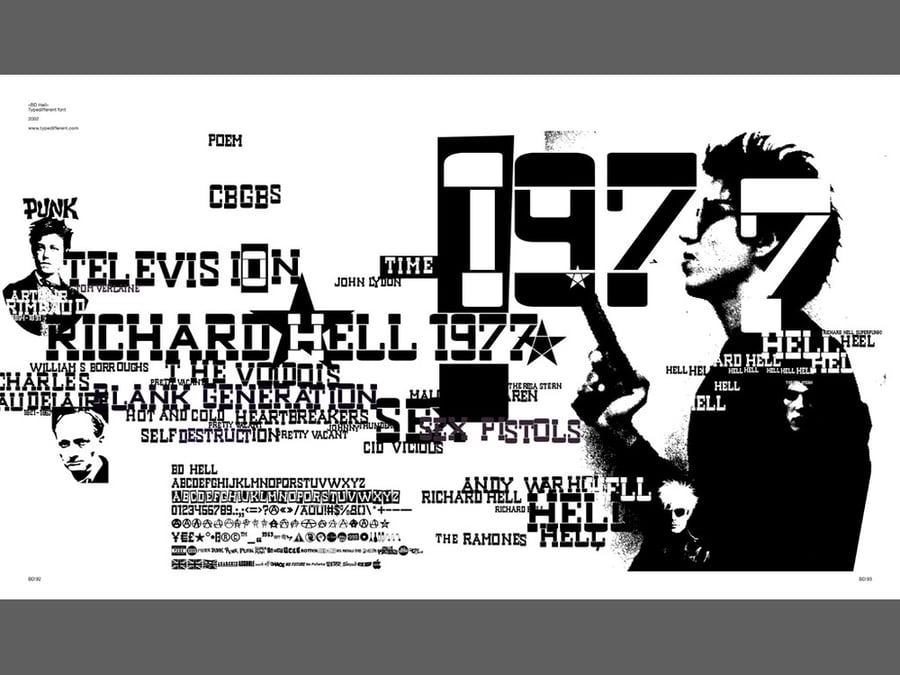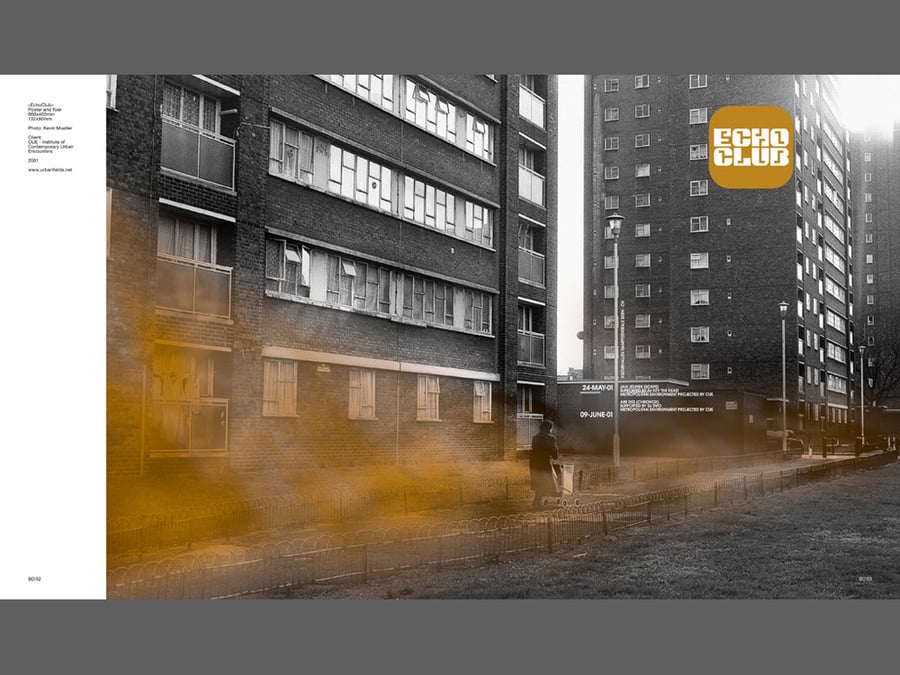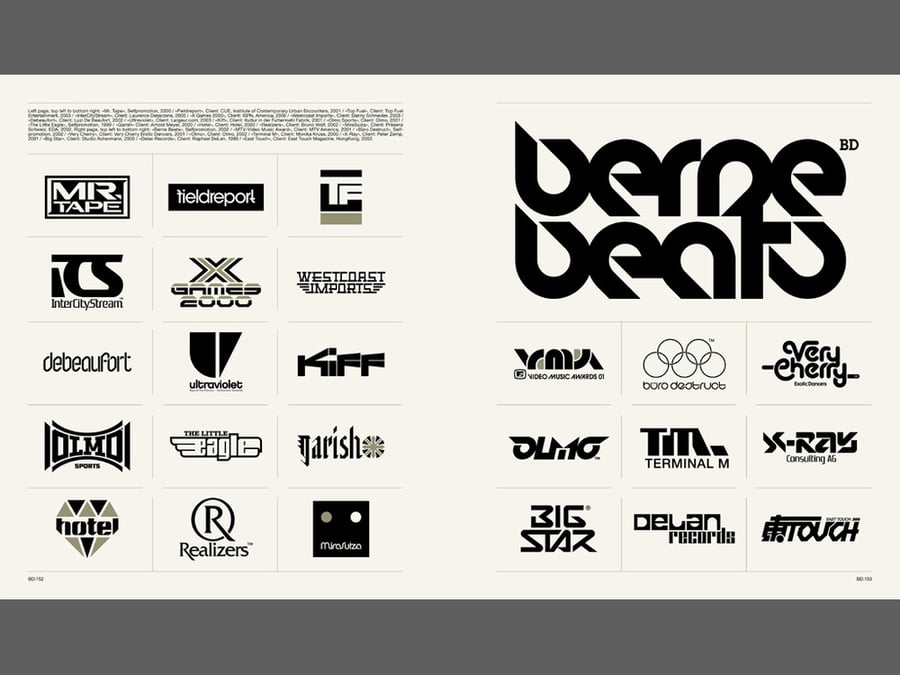 Büro Destruct - Büro Destruct II
CHF

89.00 –

CHF

298.00
Approximate price/umgerechnet in
USD 96.50/EUR 80.50
"Büro Destruct II" knüpft in der Struktur gewollt an seinen Vorgänger an. Inhaltlich bietet dieses Buch eine schlüssige Fortsetzung, Weiterentwicklung und Verfeinerung des Stils von Büro Destruct. Ein Muss für jeden kreativen Kopf! Auch erhältlich als "Limited Edition".
--
"Büro Destruct II" (Pic 1)purposely follows the structure of its predecessor. The content offers a coherent continuation, evolution and refining of the style of Büro Destruct. A must for any creative mind! Also available as a "limited edition" (Pic 5) in black (please use the drop-down-menue to order now).
Büro Destruct (*1994) is a renowned graphic-design-collective from Berne/Switzerland. The most important areas of Büro Destruct's activities are visualisations of corporate identities, logos and the development of new fonts. In 2002 Büro Destruct founded the subsidiary company Büro Discount in Zurich/Switzerland.
File under: Bestseller