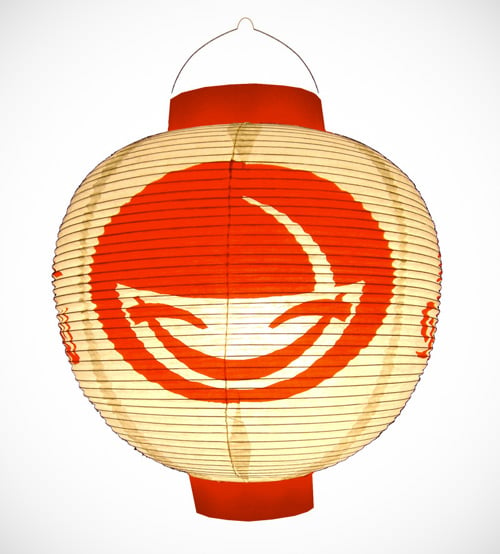 Büro Destruct - Sun Lamp
CHF

69.00
Approximate price/umgerechnet in
USD 76.--/EUR 57.--
BD-Sun heisst diese in japanischer Handarbeit hergestellte Papier-Laterne. Sie wurde gestaltet von Büro Destruct und bringt Licht auch in den dunkelsten Stunden.
Material: Japan Papier und Holzfassung. Roter Druck Vor- und Rückseitig. Masse: 27x25,5 cm. Wird ohne Glühbirne geliefert!
--
BD Sun is the name of this Japanese paper lantern. May it bring you light even in the darkest hours! Design by Büro Destruct.
Red print on front and back. Materials: Rice-paper with wooden frame. Measurements: 270 mm x 255 mm. Delivered without bulb or fittings!
Büro Destruct (*1994) is a renowned graphic-design-collective from Berne/Switzerland. The most important areas of Büro Destruct's activities are visualisations of corporate identities, logos and the development of new fonts. In 2002 Büro Destruct founded the subsidiary company Büro Discount in Zurich/Switzerland.
File under: Buro Destruct, BD, Sun, Lamp, Lantern, Japanese, Handmade, Swiss