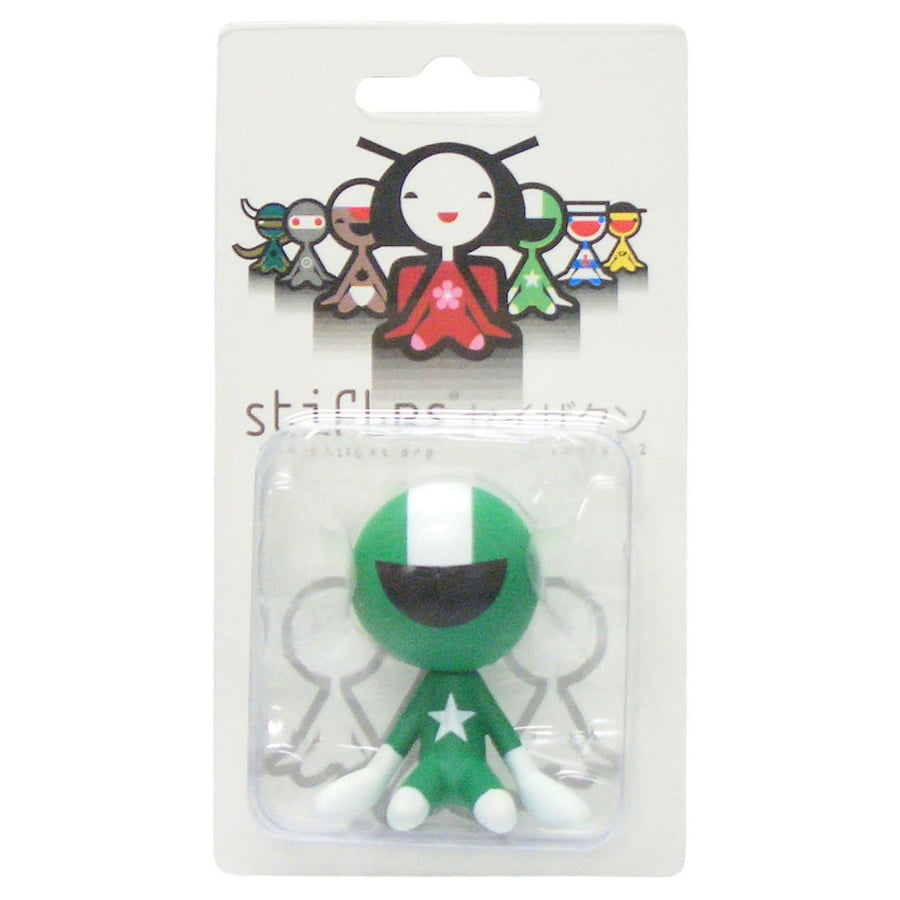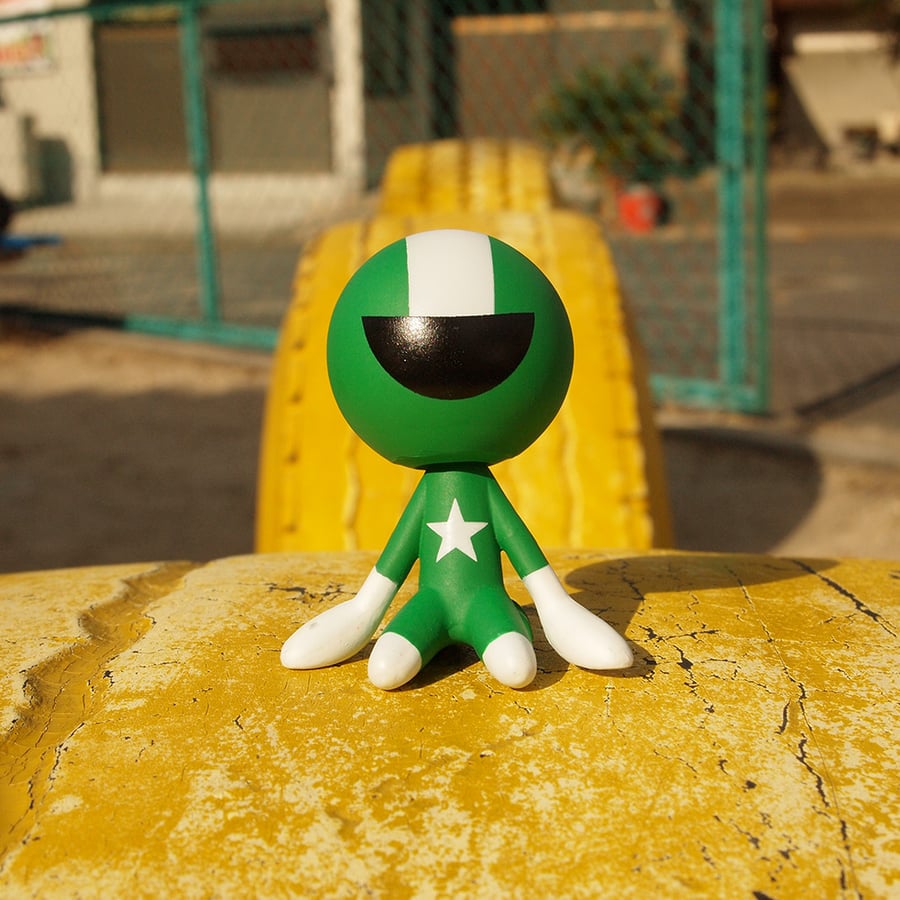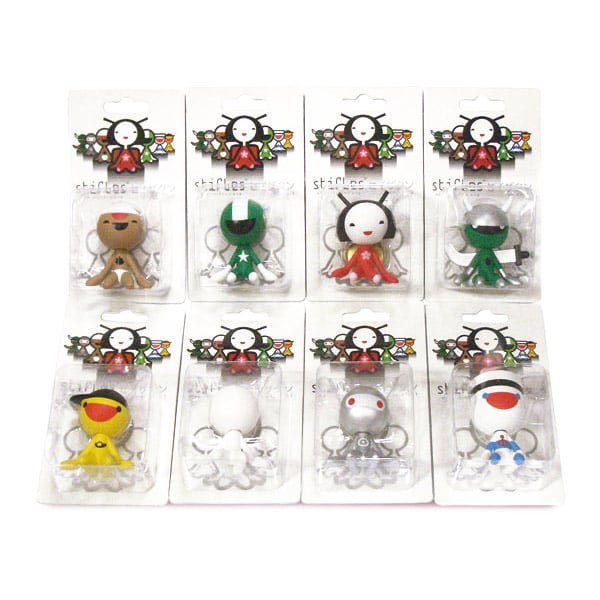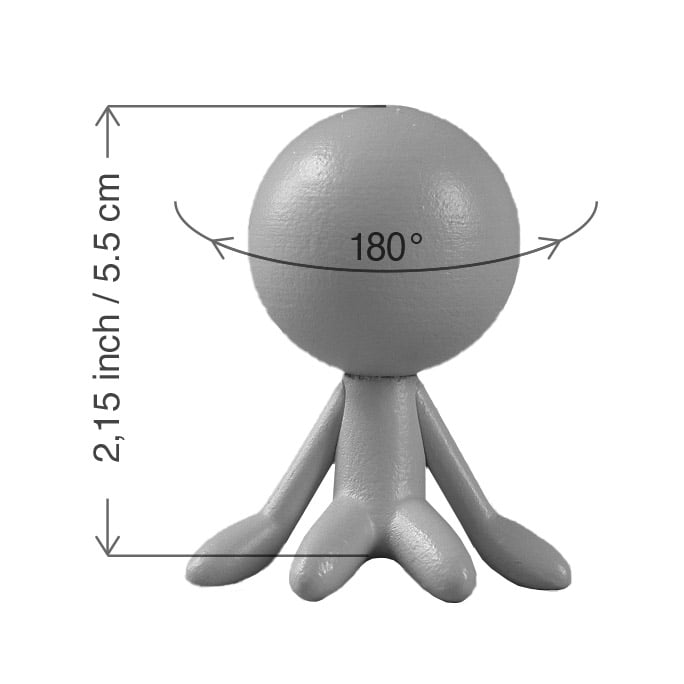 Büro Destruct - Stifles 2 (Speed Kun)
CHF

12.00 –

CHF

92.00
Approximate price/umgerechnet in
USD 13.--/EUR 10.--
The almost sold out 8 different Stifles characters from series 1 packed in blind boxes have got a follow up with 8 new characters, this time packed in blister.
The Stifles (designed by Lopetz/Büro Destruct) are little creatures who spend all of their time kneeling and watching human activities. Their favourite spots are public spaces like coffee bars, windows and shop displays. They love to get taken around by you since they won't move by themselves. It is not known where they originally came from, but they seem to have adopted certain aspects of human culture.
Büro Destruct (*1994) is a renowned graphic-design-collective from Berne/Switzerland. The most important areas of Büro Destruct's activities are visualisations of corporate identities, logos and the development of new fonts. In 2002 Büro Destruct founded the subsidiary company Büro Discount in Zurich/Switzerland.
File under: Toys, Character Design, Urban Vinyl, Swiss