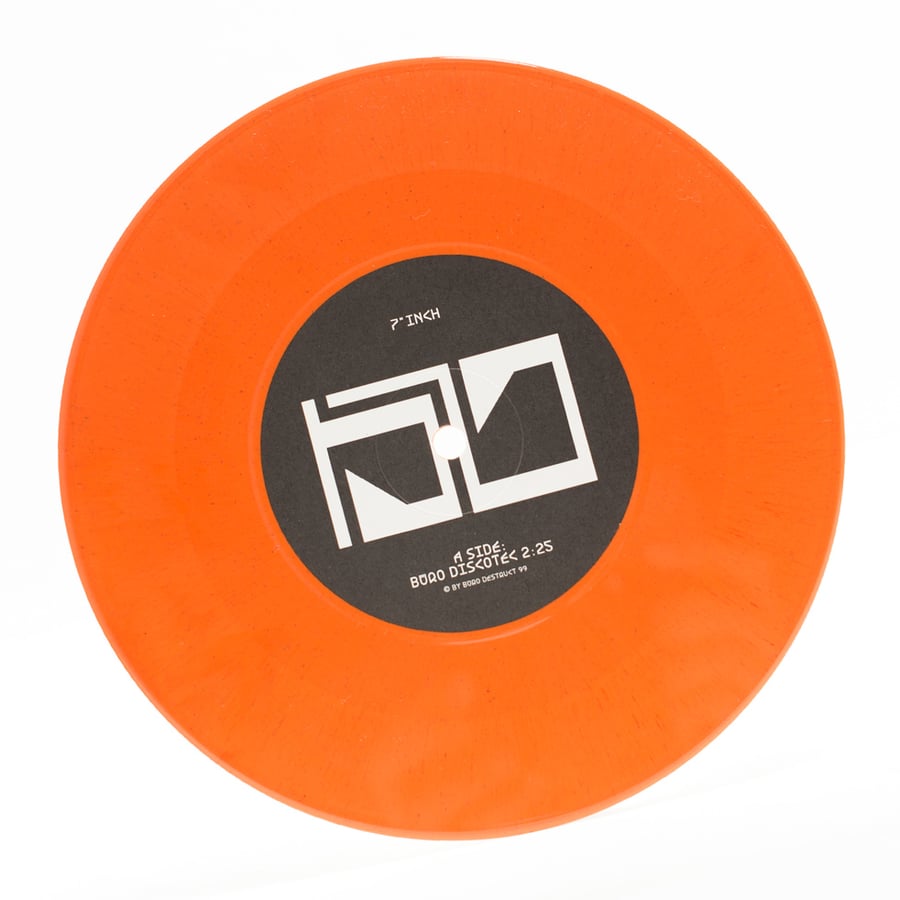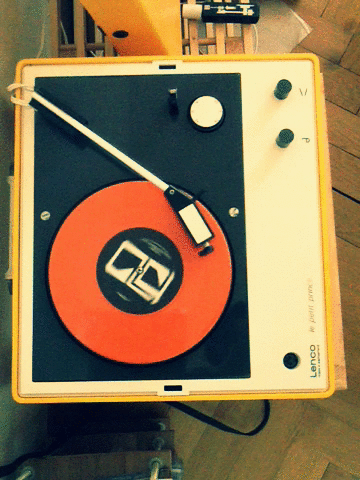 Büro Destruct - 7" Single
CHF

15.00
Approximate price/umgerechnet in
USD 16.--/EUR 12.--
Diese Single enthält die beiden Tracks "Büro Discotec" und "Büro Destruct" von Balduin. Oranges Vinyl/45".
Eine dekorative Single, die, wenn man sie nicht die ganze Zeit hören will, zu jeder stilvollen Inneneinrichtung gehört. Oranges Vinyl.
--
This decorative single contains the two tracks "Büro Discotec" and "Büro Destruct". Practical: As soon as you know the lyrics by heart it makes a great piece of interior decoration.
The tracks are by Balduin, the sleeve design is by Büro Destruct. Track A: Büro Discotec, Track B: Büro Destruct.
Büro Destruct (*1994) is a renowned graphic-design-collective from Berne/Switzerland. The most important areas of Büro Destruct's activities are visualisations of corporate identities, logos and the development of new fonts. In 2002 Büro Destruct founded the subsidiary company Büro Discount in Zurich/Switzerland.
File under: Buro Destruct, Buro Discotec, Balduin, Club, Disco, Party, Sound, Music, Interior, Rare