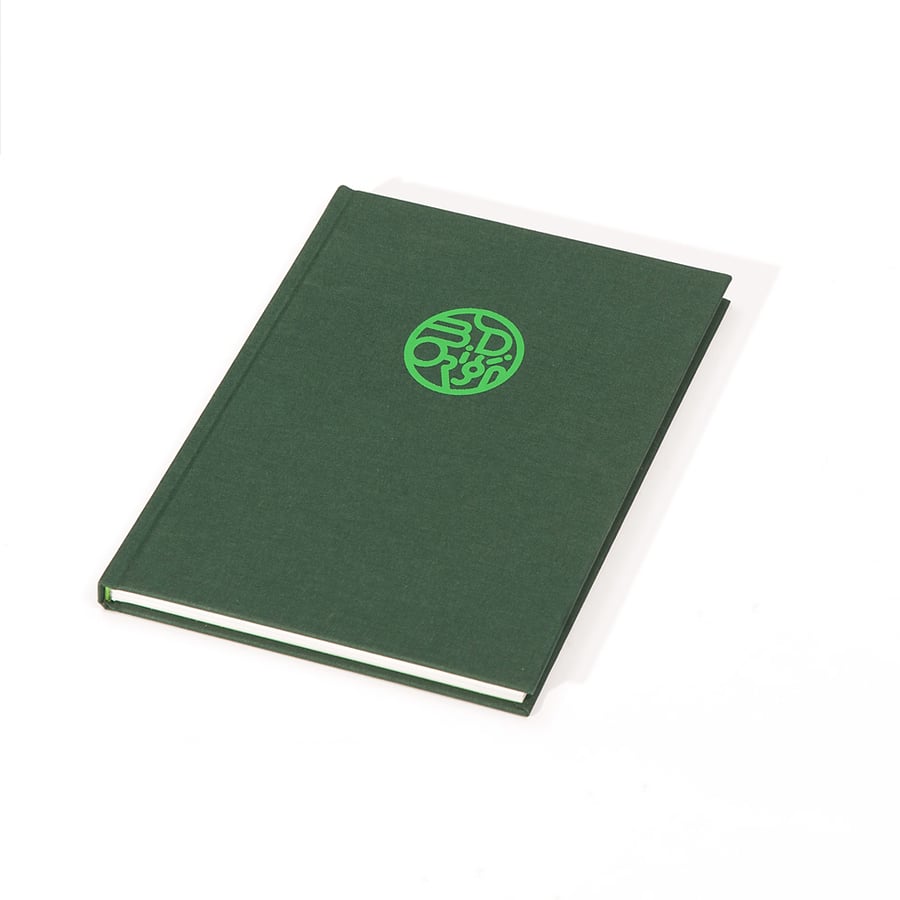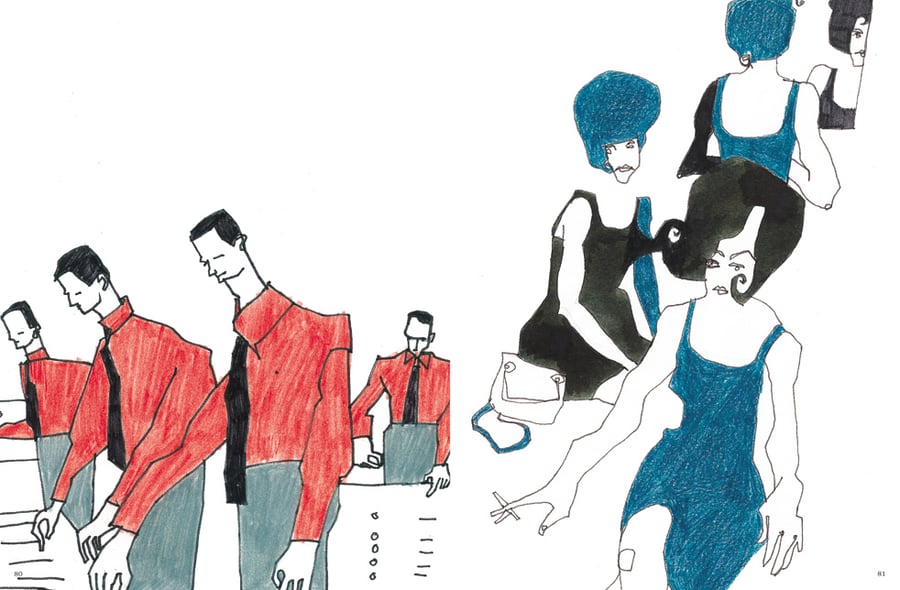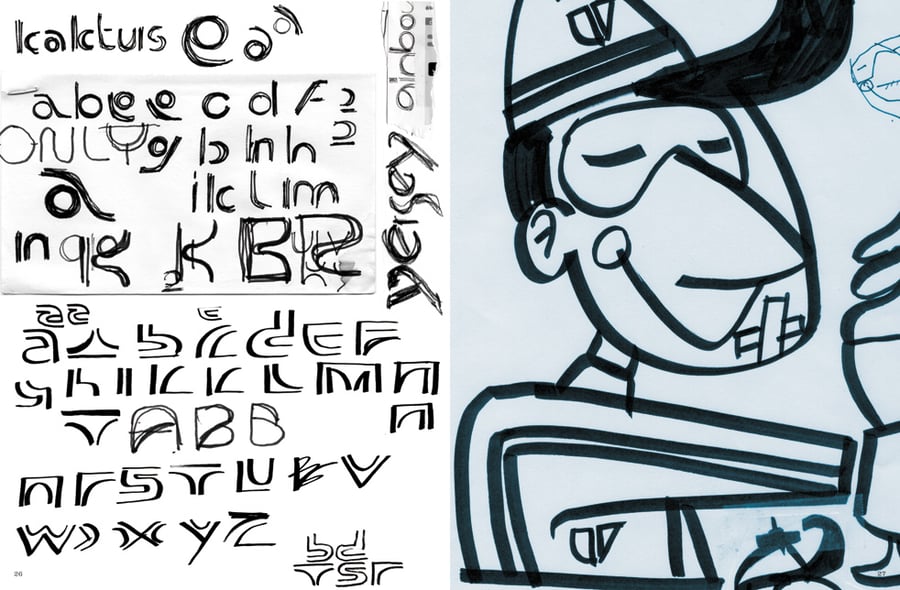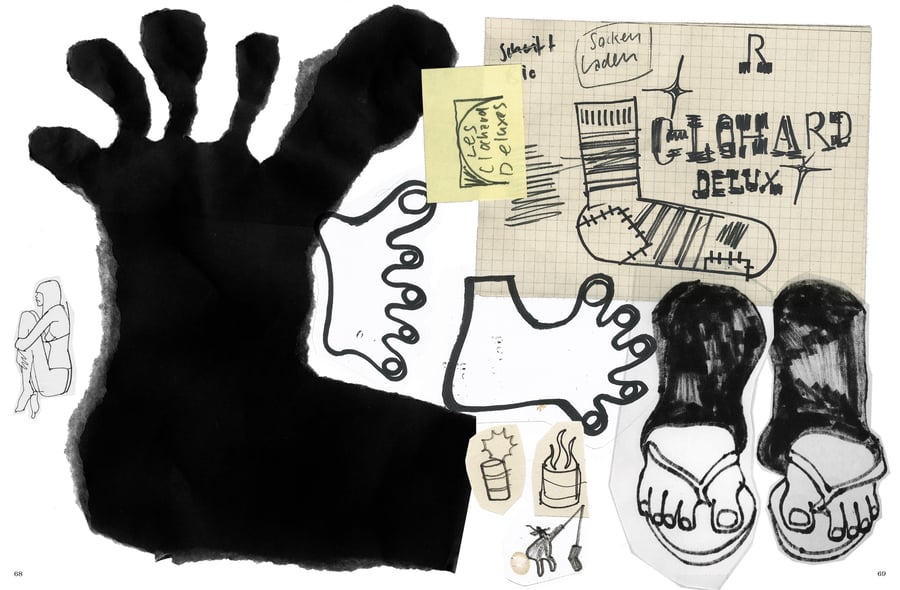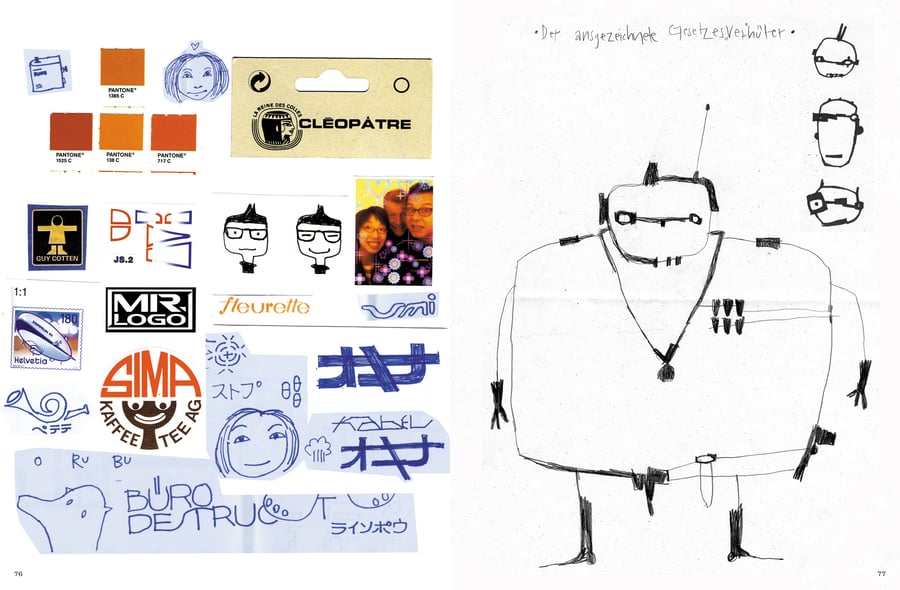 Büro Destruct - Origin (20th Anniversary & Limited Edition)
CHF

19.00 –

CHF

65.00
Approximate price/umgerechnet in
USD 19.60/EUR 17.30
Im Eigenverlag erschienener Katalog zur Ausstellung "Origin" von Büro Destruct.
Dieses gebundene Buch enthält in erster Linie bisher unveröffentlichte Skizzen, Illustrationen und Handzeichnungen der Berner Grafiker. Büro Destruct unplugged!
Auch erhältlich als limitierte und signierte Spezialausgabe (600 Exemplare).
--
A self-published catalogue on the Büro Destruct exhibition "Origin". This bound volume mainly contains previously unpublished sketches, illustrations and hand drawings by the Bernese graphic artists. 100% Büro Destruct unplugged!
Also available as a limited and signed special edition (limited to only 600 copies). Please order now with the drop-down-menue!
Büro Destruct (*1994) is a renowned graphic-design-collective from Berne/Switzerland. The most important areas of Büro Destruct's activities are visualisations of corporate identities, logos and the development of new fonts. In 2002 Büro Destruct founded the subsidiary company Büro Discount in Zurich/Switzerland.
File under: Buro Destruct, Illustration, Grafik, Graphic Design