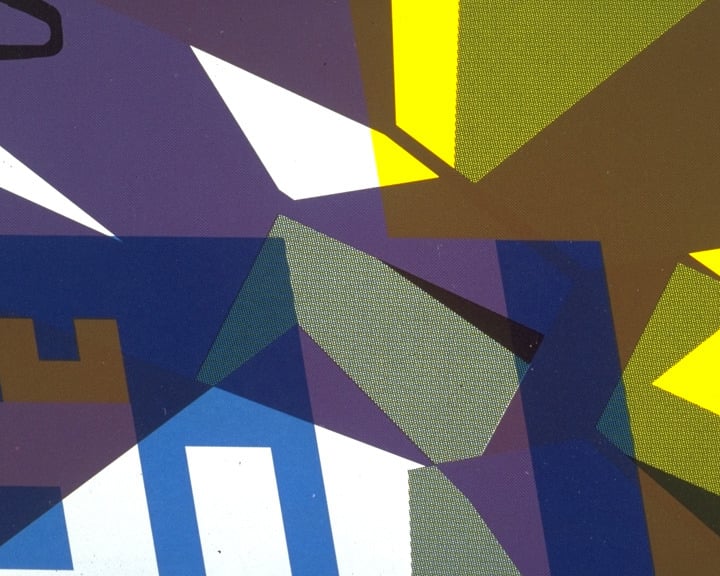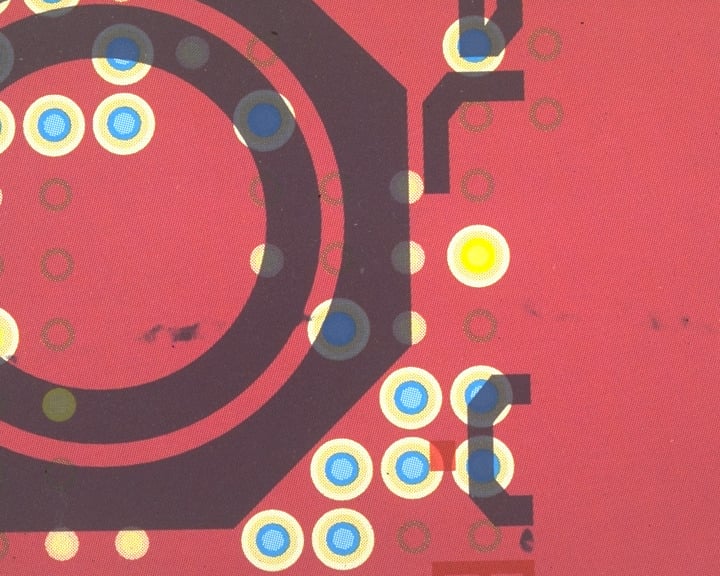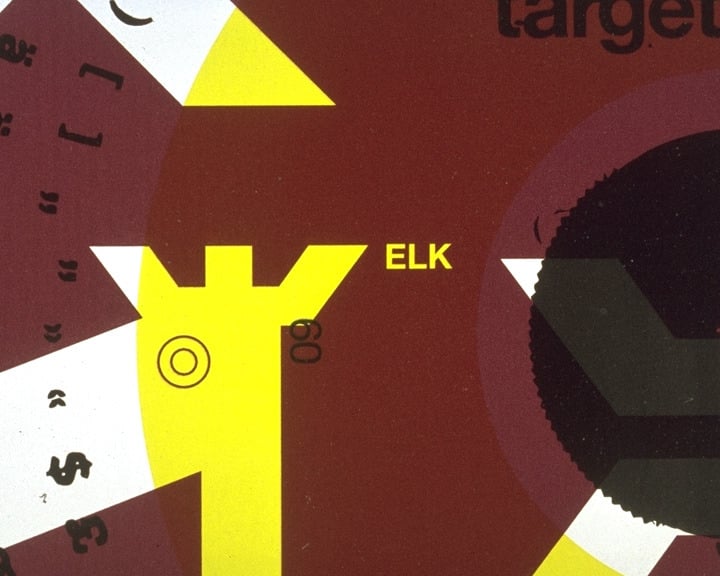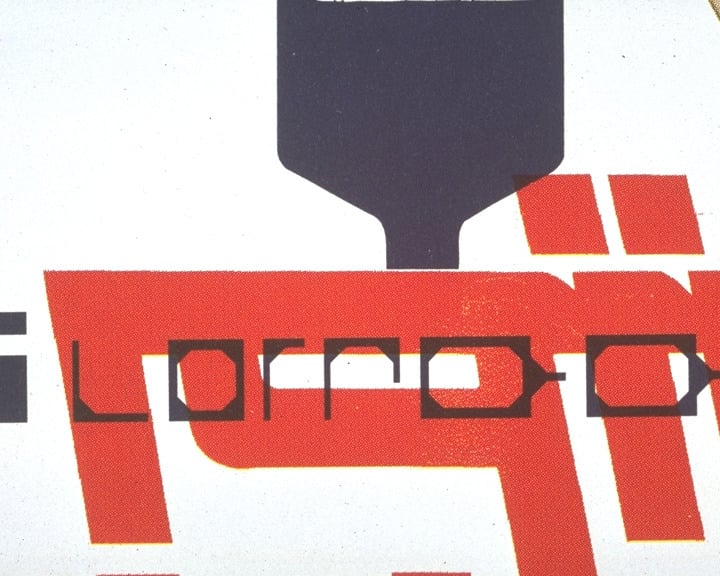 Büro Destruct - Gymnastics
CHF

29.00
Approximate price/umgerechnet in
USD 29.90/EUR 26.40
Im Eigenverlag erschienener Katalog zur Ausstellung "Gymnastics" von Büro Destruct. Dieser kleine, aber feine Bildband zeigt erste visuelle Turnübungen des inzwischen renommierten Grafikdesingerkollektivs aus Bern. Auf 400 Exemplare limitiert.
--
A self-published catalogue on the exhibition "Gymnastics" by Büro Destruct. This small but very fine coffee-table book shows the first visual gymnastics of the by now renowned graphic-design-collective from Berne. Limited edition of 400.
Büro Destruct (*1994) is a renowned graphic-design-collective from Berne/Switzerland. The most important areas of Büro Destruct's activities are visualisations of corporate identities, logos and the development of new fonts. In 2002 Büro Destruct founded the subsidiary company Büro Discount in Zurich/Switzerland.
File under: Rare